AVVA PRO is a non-profit association formed by companies, platforms, managers and individuals dedicated to the management of tourist homes and apartments in Andalusia. We seek to provide competitiveness and quality assurance to this accommodation segment, for the benefit of its users and related community.
We exercise the defense and active promotion of the general and specific interests of the houses and apartments of the houses and tourist apartments in the region.
We promote the positive contribution of tourist homes and apartments to the economy in aspects such as the deconcentration of tourism in saturated areas, deseasonalization and visitor loyalty, as well as the promotion of family tourism in areas without accommodation and the promotion of the rehabilitation of buildings in historic centers.
From AVVA PRO we are committed to giving visibility and defending the interests of our sector.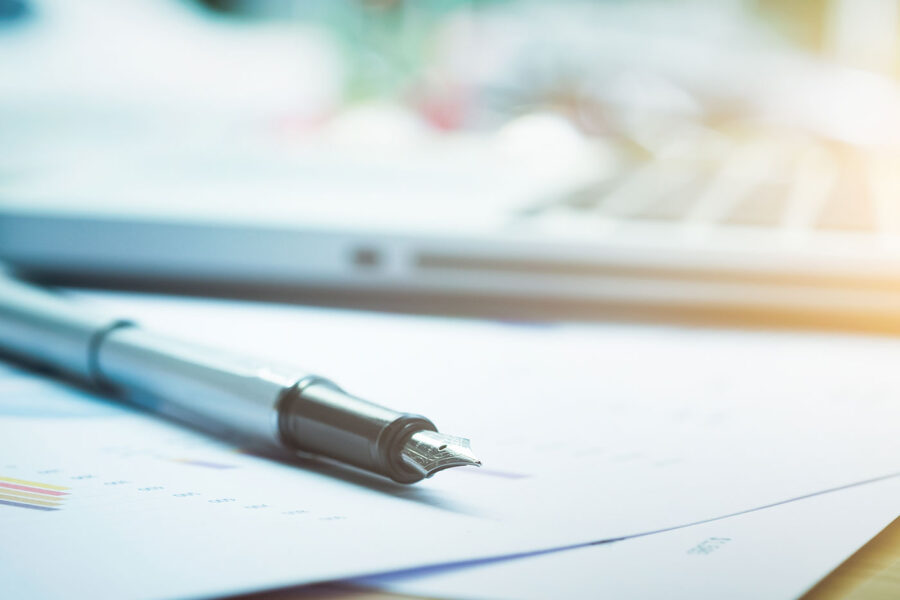 We have a group of lawyers who offer advice adjusted to different profiles.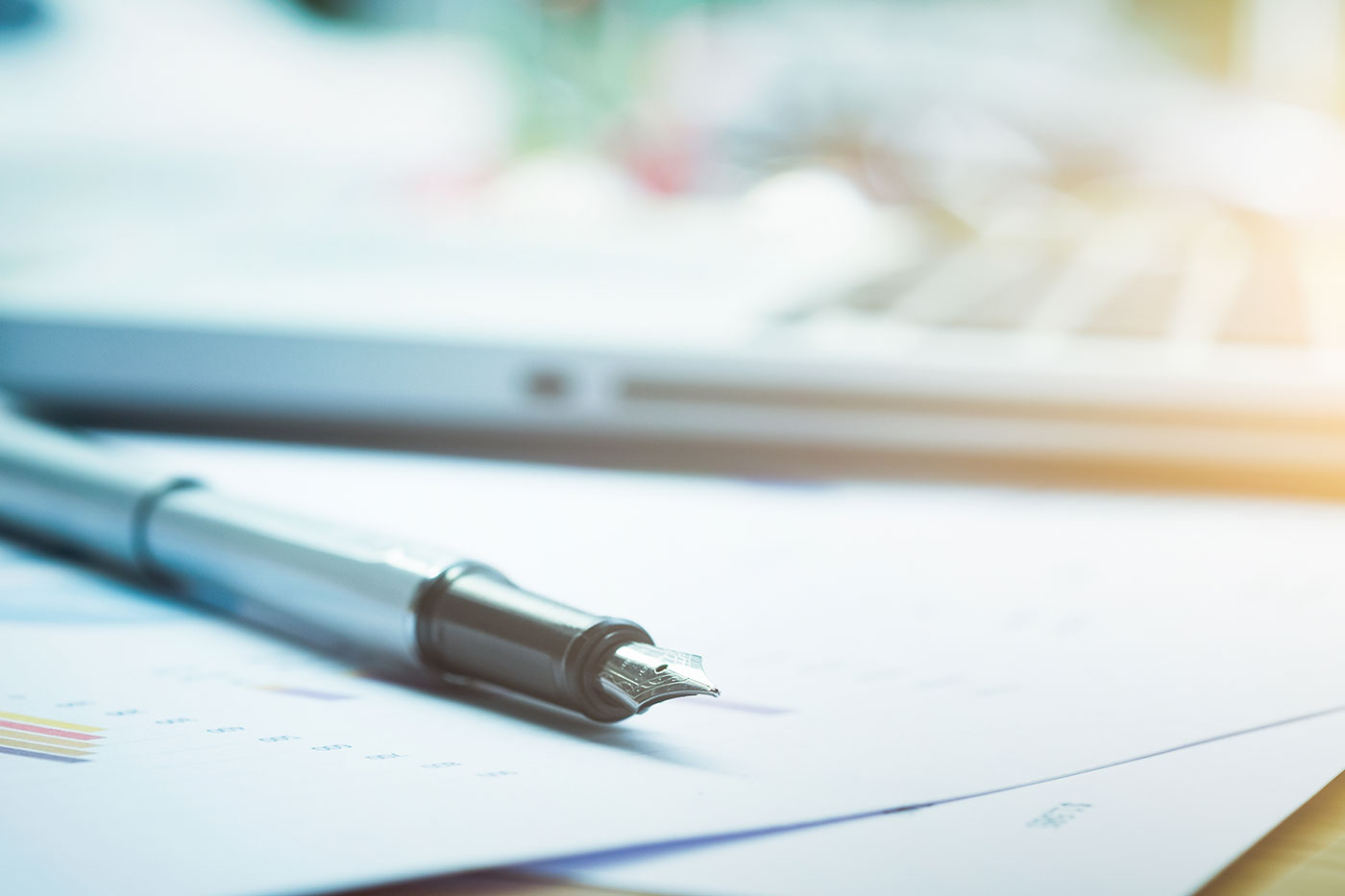 collaborators and sponsors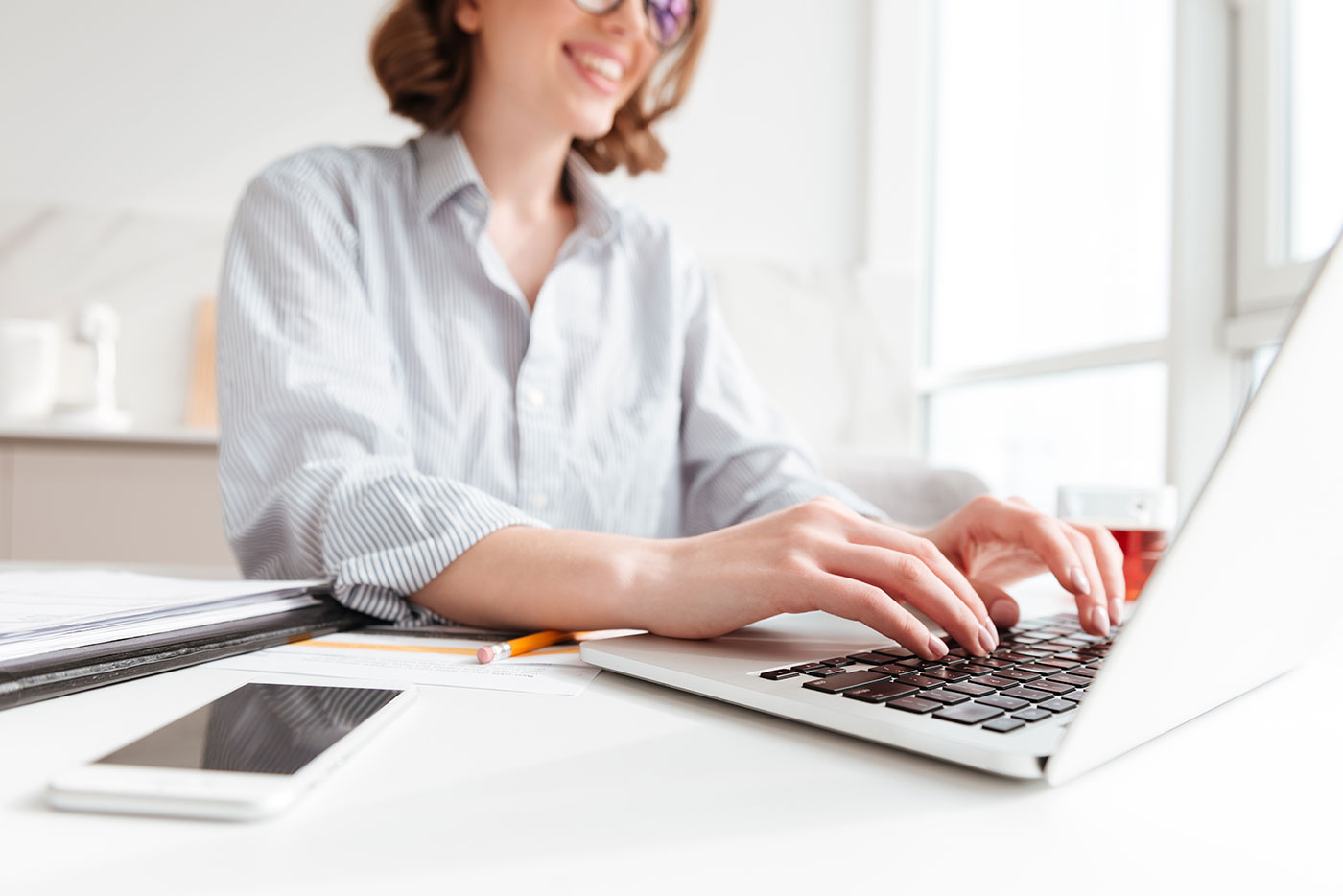 Do you want to know more about the association? Write us and we will be happy to tell you all the details.