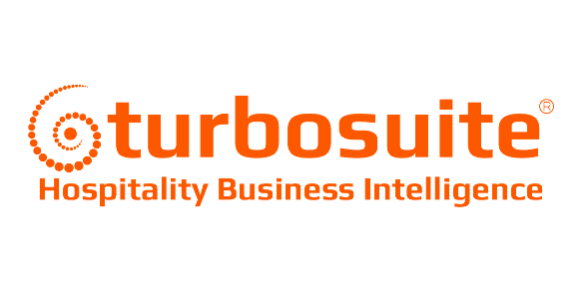 SPECIAL OFFER FOR AVVA MEMBERS
Turbosuite offers all AVVAPRO associates an exclusive offer with the following discounts: – 25% during the first 6 months.
To access the offer you need to contact Turbosuite, identifying yourself as an AVVAPRO associate.
contact email: Manuel Martin Florido, hola@turbosuite.es
request a demo
Go to www.turbosuite.com and click on "Request your free demo".
From Turbosuite they will contact you for a demo without obligation.